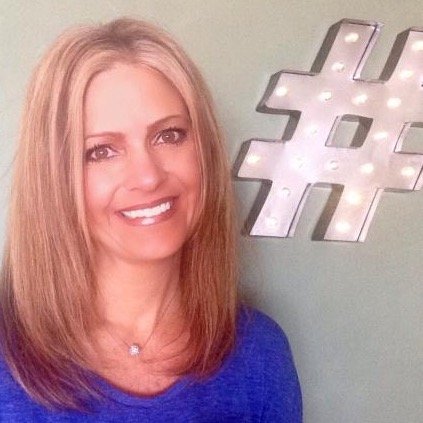 Meet Janet
Janet E Johnson has been in the social media and internet marketing world for over 10 years. She consults & trains small and large businesses on Branding, Optimization and Content Marketing.
From her experience she wrote the very popular ebook: Ultimate Guide to Social Media Content Creation and also created multiple training programs, Facebook Contests Made Simple, Facebook Marketing Made Simple & 15 Minute Social.  Her business has been featured on CNN, Entrepreneur, Blog Talk Radio, Social Media Today and a number of other major sites.
Terry Bean
Terry Bean is a connector who believes the more connected we are, the more successful and enjoyable our lives will be. As a result, Terry helps people get better connected in a myriad of ways.
For starters, Terry founded what was one of the country's first hybrid online/real world networking groups called Motor City Connect. MCC, as it's known, has been a tremendous resource for small and midsize businesses in and around Detroit.
Terry's love of helping others succeed makes him a great motivational speaker. He's delivered presentations and trainings to associations, groups, Fortune 500 companies, start up businesses and everything in between. Audiences love his entertaining style and his way of sharing uncommon knowledge in a way that is immediately actionable.
On the personal side, Terry is married, has a beautiful 12 year old daughter and loves meta-physics, skiing, personal development, and The Simpson's.